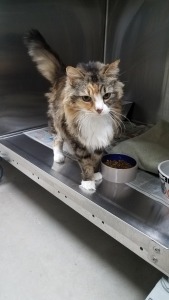 1
Tifa was a 13 year old cat who arrived at the Iowa City Animal Care & Adoption Center with a lump on her neck. It was found to be a tumor and removed. Donations paid for her surgery and treatments.
2
Donations pay for quality animal food. Animals get the same quality food every day to lesson stomach upset.
3
Donations paid for these stainless steal recovery cages. They are safe and easy to clean.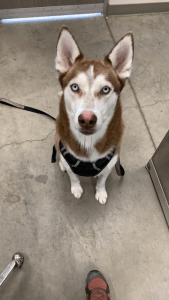 1
Henny arrived at the shelter as a heartworm positive dog. Heartworm is very dangerous and quite expensive to treat. With donations, Henny received treatment and recovered
2
Donations to the Paws to Train program pay for training. Some dogs need a little help becoming highly adoptable by learning manners and basic training. We want every dog to find it's forever home, not a home that works for now.
3
Donations help support the foster and volunteer program. Without the program director it would be very difficult to coordinate everything.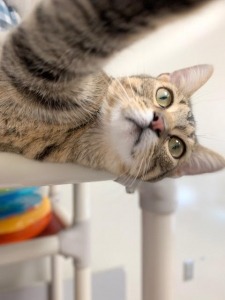 1
Thanks to donations, Pigeon received an experimental fecal transplant when all else failed.
2
Many cats come in to the shelter needing ear polyp removable. They are able to receive the surgery thanks to donations
3
Donations to the Life Enhancement Program provide toys, beds, hides, dog yards, and even more