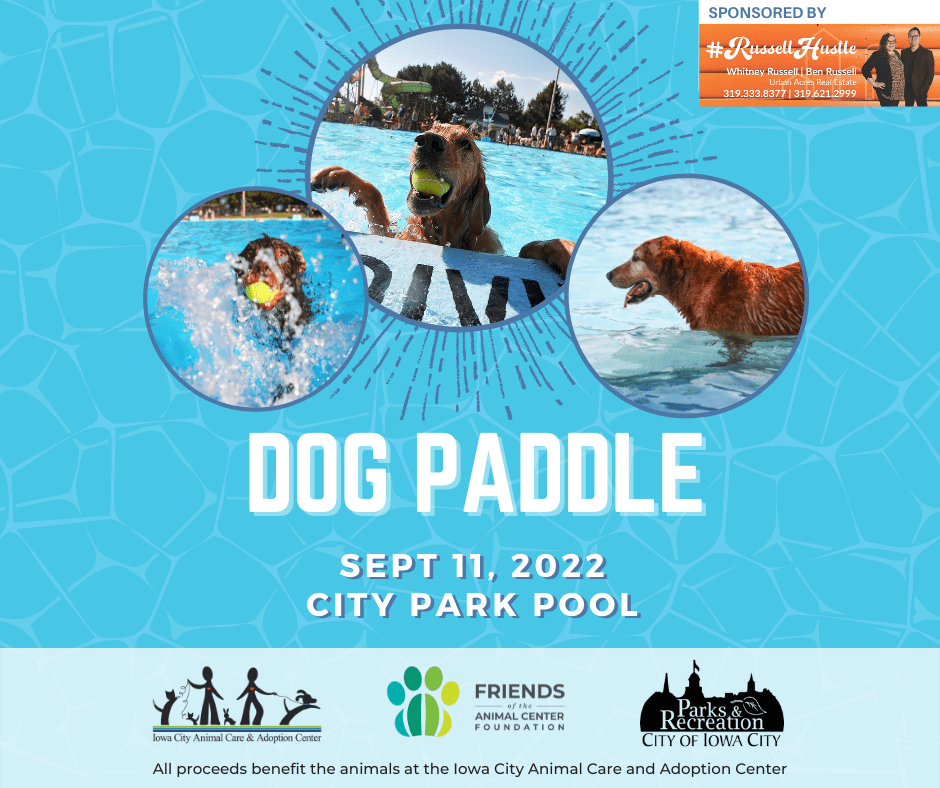 2022 Dog Paddle
Thank you to our event sponsor:

Thank you to our supporting sponsors: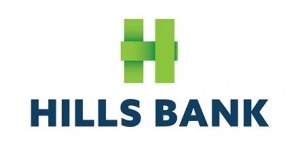 Before the City Park Pool is drained for the season attend this once-a-year opportunity for your dog to take a dip in the pool!
Where: City Park Pool, 200 E. Park Rd, Iowa City
When: Sunday, September 11th, 2022; 12:00pm – 2pm OR 3pm – 5:00pm
Day of admission $15
NOT ACCEPTED: Rabies tags or city license tags
You must have a signed rabies certificate from your vet
Preregistration has closed. We cannot guarantee receipt of anything sent via email, text or mail.

Please

bring registration form and rabies certificate to the event on Sunday.

All dogs may attend one time slot only, either 12-2pm or 3-5pm
2 dogs per adult, you must bring a second adult for additional dogs
All participating dogs MUST have proof of current Rabies vaccination – we must see a copy of the certificate -photos of certificate will be accepted
Tags will NOT be accepted, rabies & city license tags do not include identification or expiration
Dogs must be friendly – with humans and other dogs
Dogs must be in good general health
Children under the age of 12 will NOT be allowed in the pool area
Humans must not swim or wade in pool
Only humans with registered dogs will be permitted in the pool area
Please understand that dogs may be asked to leave for any reason during the event, be safe and considerate of your companion and others
We want to thank our community partners that make this event possible:
The 12-2pm (1-2 dogs) ticket sales has ended!
The 3-5pm (1-2 dogs) ticket sales has ended!